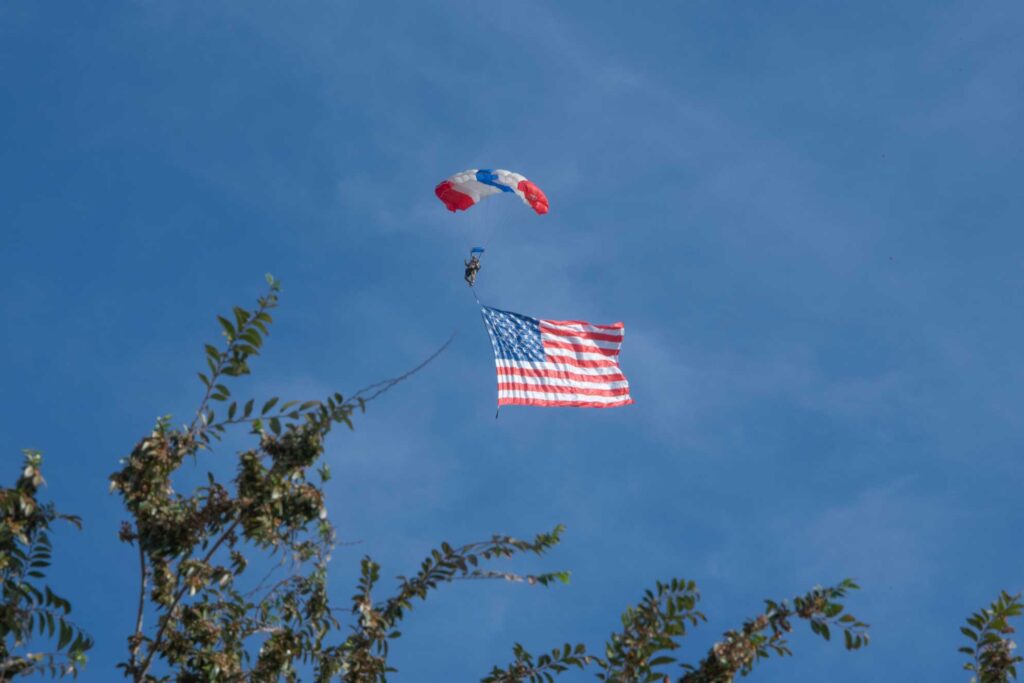 Saturday, Nov. 5
Parachute Jump
8:45–9 a.m.
Anthem Soccer Field
41703 N. Gavilan Peak Pkwy., Anthem
www.daisymtnvets.org
Free
The Frog X parachute team kick starts the day by landing on the field. Children are invited to arrive early to help guide the parachuter, meet and take photos and enter an on-site raffle.
Frog X is an extreme aerial parachute demonstration team owned by veterans. Four Navy SEALS, a Marine Force Recon Gunnery Sergeant and a drop-zone ground-safety specialist travel the country performing impressive jumps.
---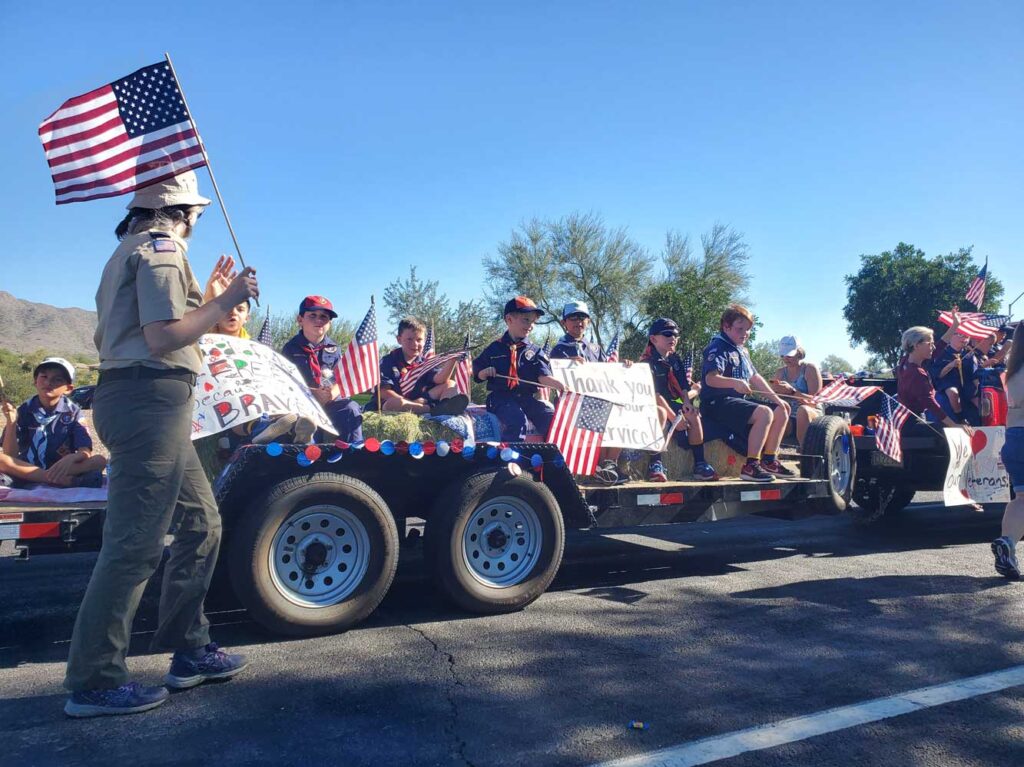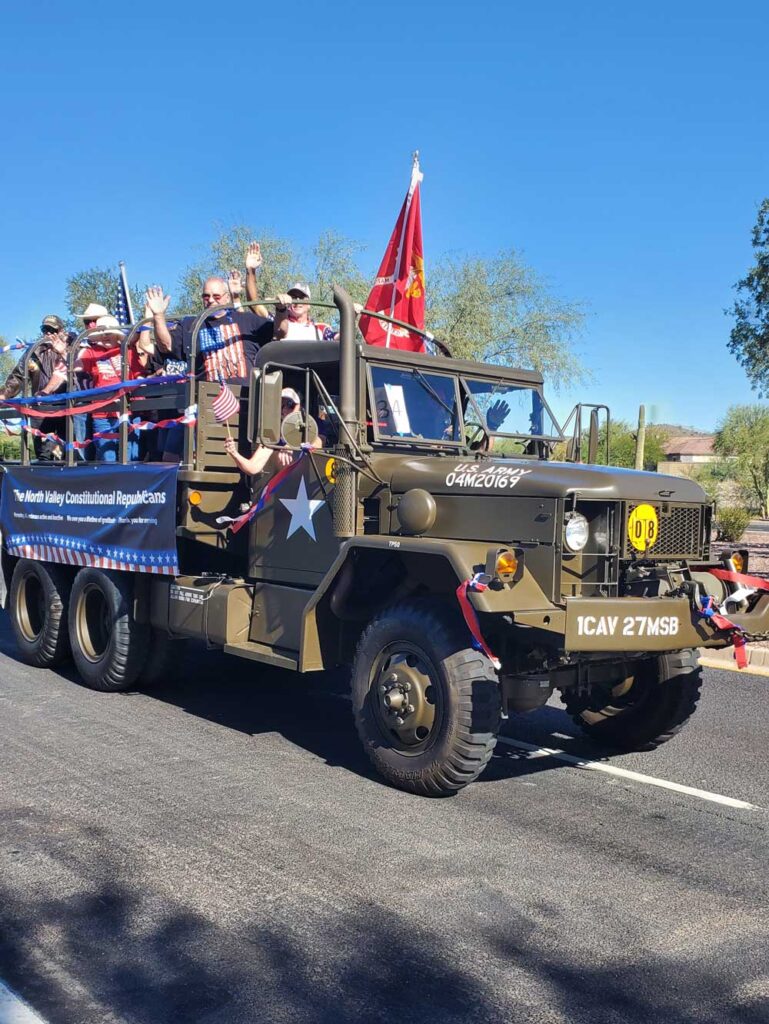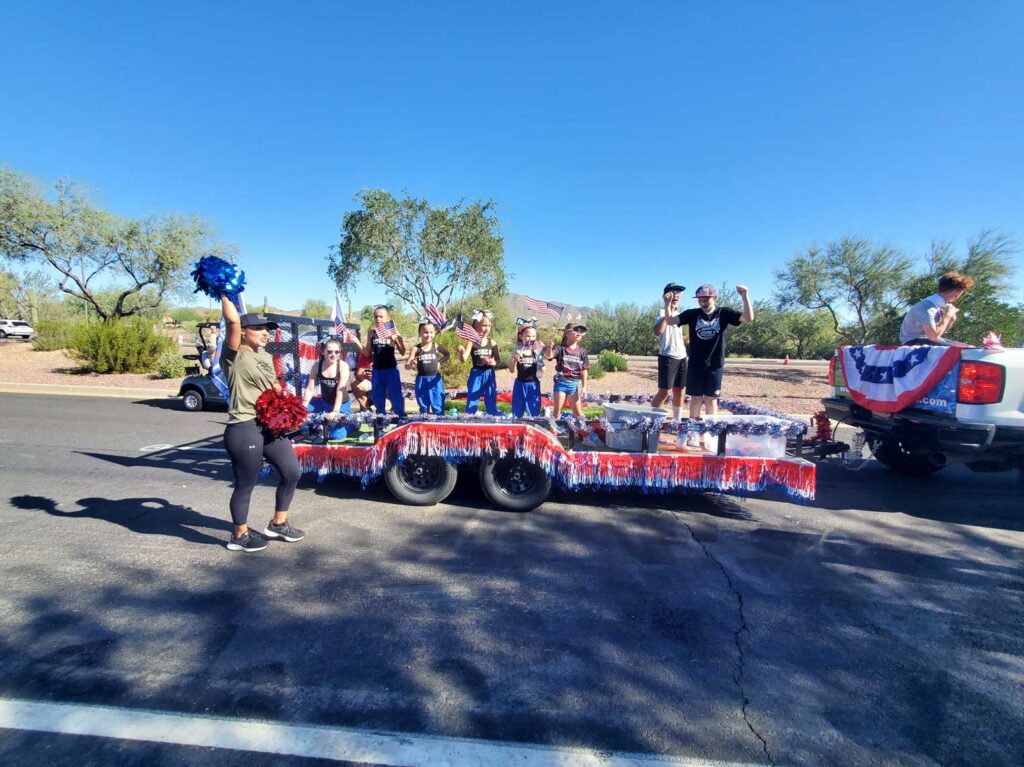 Saturday, Nov. 5
Daisy Mountain Veterans Parade
10 a.m.
Memorial Drive & Gavilan Peak Pkwy., Anthem
www.daisymtnvets.org
Free
Community floats travel through Anthem displaying patriotic signs and music honoring veterans. All Vietnam War Veterans are invited to join the parade as this year's grand marshals.
---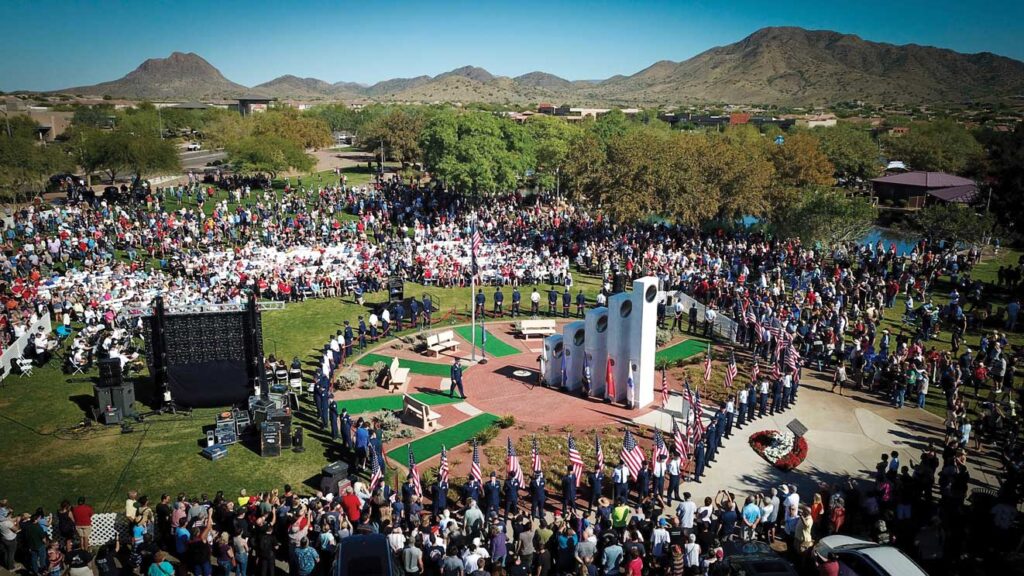 Friday, Nov. 11
Veterans Day Ceremony
8:30–11:15 a.m.
Anthem Veterans Memorial
41703 N. Gavilan Peak Pkwy., Anthem
623-640-8417
www.onlineatanthem.com
Free
Breakfast sold on the south lawn by Tennessee Grill, a USMC veteran-owned local restaurant. At 9:30 a.m., ProMusica Arizona Chorale and Orchestra performs a free patriotic concert while Vietnam Veterans in attendance are recognized with a 50th anniversary Vietnam War commemorative pin. Ceremony at 10 a.m., with keynote address by retired Air Force Colonel Thomas H. Kirk, Jr., followed by a live performance of "Thank 'em" by Musical Theatre of Anthem, ProMusica Arizona and Air Force Veteran Lo Becker. Ceremony concludes with an awards presentation and the solar spotlight.