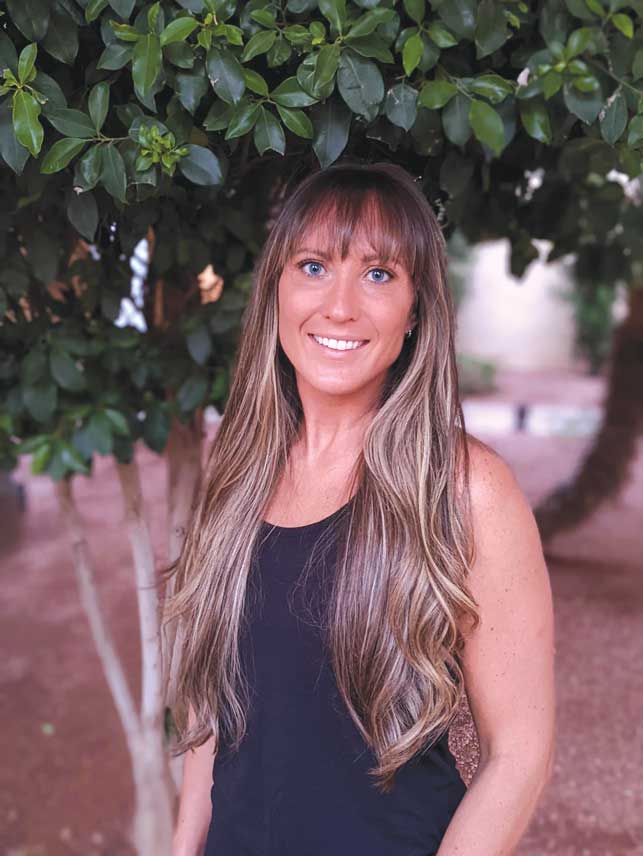 A new fitness training center opened on Anthem's east side in January offering members a comprehensive approach to living a healthy lifestyle.
FXB Anthem, part of the Farrell's Extreme Bodyshaping franchise, combines cardio kickboxing, strength training, nutritional guidance, one-on-one coaching and special challenges to help train and fuel your body while keeping motivation top of mind.
"At FXB Anthem, it's not just about offering classes, we're trying to help you find balance in your whole life and changing people's mindset to be excited to go to the gym," owner and head coach Katie Lunde told Valley Vibe.
It was in graduate school when Lunde joined Farrell's Extreme Bodyshaping in Denver, CO. Having been an athlete and an active individual the majority of her life, Lunde said working out moved to the bottom of her list while pursuing her master's degree. Ready to get back into the swing of working out, she said she was attracted to the Farrell's program since it went beyond the workout alone and had more emphasis on lifestyle change.
She started as a member and was so passionate about the program that a couple years later she became an instructor to help positively impact others, until the pandemic hit. When her full-time career in social work became remote-based, Lunde began weighing her options for the long term, ultimately deciding to open the franchise here, taking her career in a different direction of helping others while moving to Phoenix to be closer to immediate family.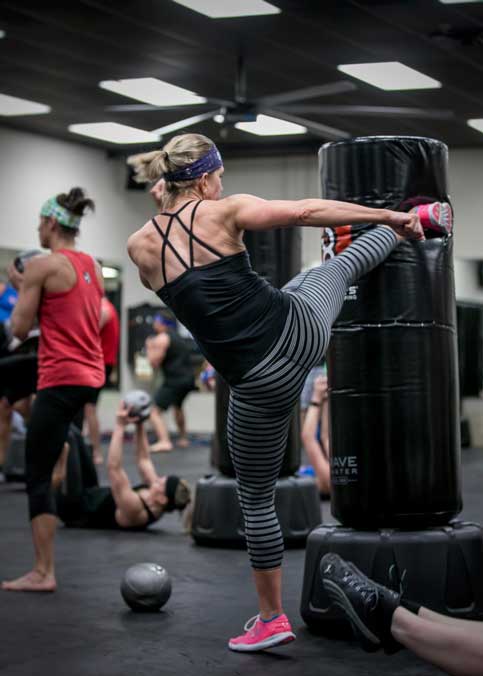 Creating a sense of community in the gym—a place where members cultivate new friendships, and instructors know members on a first-name basis—is the key to fostering accountability and ultimate success in the program, Lunde said.
Because of its already tight-knit community, Lunde said she felt Anthem would be a great location for the platform FXB is built upon.
When asked how FXB differs from other choices in the area, Lunde said, "We take the guesswork out of it for you. Just show up and know that all workouts can be modified based on an individual's needs, along with your nutritional goals."
In addition to the cardio kickboxing classes, the strength training component is plyometrics based, only using resistance bands, medicine balls and body weight during each instructor-led workout designed to help build lean muscle. The nutritional component includes meal plans and advice from an accountability coach. Access to online classes is also included.
"At FXB Anthem, it's not just about offering classes, we're trying to help you find balance in your whole life and changing people's mindset to be excited to go to the gym."

Katie Lunde – Owner, FXB Anthem
Memberships can be purchased annually or on a monthly basis and can include three or six days per week. Classes are offered Monday through Friday in the morning and evening and Saturday mornings. Free trial classes are available.
FXB Anthem
3668 W Anthem Way, Suite B-13
Anthem, AZ 85086
www.fxbanthem.com
623-692-7084
---
Genesis Fitness Takes Root in Anthem Outlets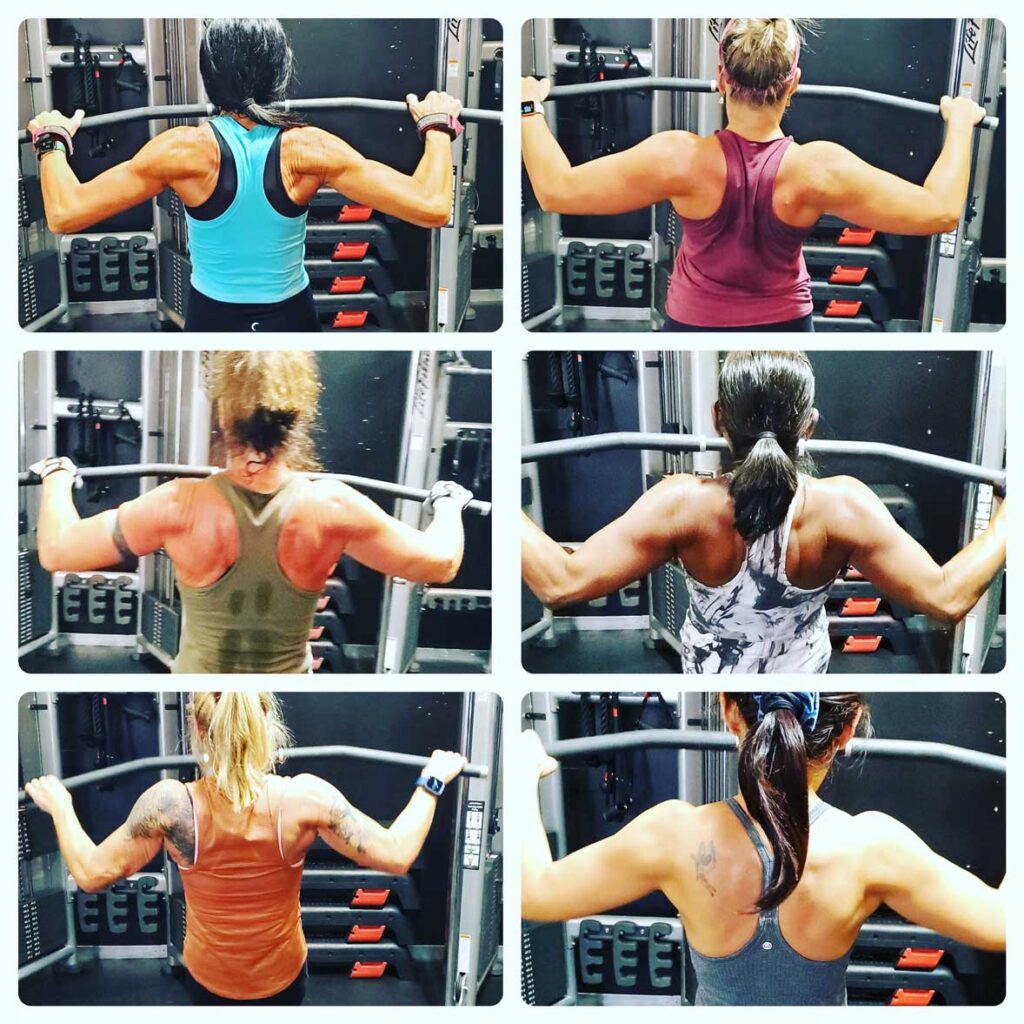 Offering an open gym with free weights, instructor-led courses ranging from high-intensity cardio, to spin and yoga, along with small group training, personal training, nutritional support, fitness challenges, and performance programs for athletes, Genesis Fitness recently opened in the Outlets at Anthem.
Genesis is owned by long-time Anthem resident Dawnylle Kohl, a marathon and triathlon athlete and an overall lover of fitness.
Multiple membership options are available including all-inclusive annual agreements to monthly options, as well as a boxing-only membership with classes, small group training, sports performance, accountability club membership and challenge club membership. Guests can try out Genesis Fitness with a free 7-day membership.
Genesis Fitness
4250 W. Anthem Way, Suite 360
Anthem, AZ 85086
www.genesisfitnessaz.com
623-231-7678′
---
By Karen Goveia
[email protected]